Have you ever thought about the music that defines your life? The soundtrack that would play when you look back on everything you've done and experienced?
While listening to my iTunes, it was hard to determine all of the different music that would define all of the different stages of my life; to document the different person I've become throughout the years.
The Younger Years
- Growing up I loved dancing and performing. If only it were for my complete lack of talent I might have been famous.
10
:
Cyndi Lauper -
Girls Just Want to Have Fun
9: ABBA - Dancing Queen
The Teen Years -
Aren't everyone's teen years the same? First kisses, first loves, first heartbreaks. Fickle friendships and true friendships. It's all about discovering the type of person you might become in the future.
8. Deana Carter - Strawberry Wine
7. Blink 182 - Dammnit (
This song completely describes my high school years)
The College Years:
The best and worst years of my life. The years I would never trade for anything in the world.
6. Dave Matthews Band - #34
(Dave Matthews defined my college life)
The Young Adult Years -
When I left Arizona and everything I knew behind in search of something better in South Carolina.
5. 30 Seconds to Mars - The Kill
The New Beginning-
4. Lenny Kravitz - I Belong to You
The First Born - The magic moment of laying eyes on your child for the first time.
3. Calogero - Je m'appelle Nathan (My name is Nathan).
This song actually is about childhood autism and I encourage you to listen to it and watch the video even if you don't speak French. The words are simply beautiful and it came out at the very same time that my own Nathan was born. Listening to it still makes me cry to this very day.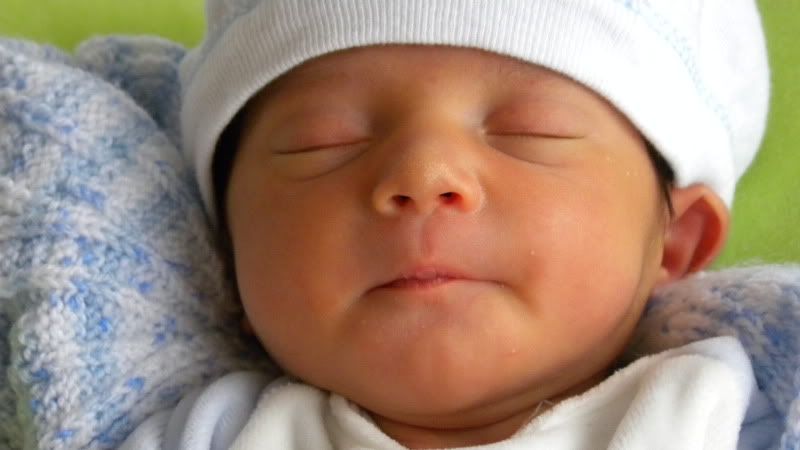 Expanding the Family- The anticipation and excitement of growing your family. The loving someone that you haven't met yet!
2. Michael Buble - Haven't Met you Yet
Learning to be a family of four, and looking at the 3 amazing men in my life the only song that could possibly fit:
1. The Beach Boys - God Only Knows