I've had so much to say this week and no time to do it in.
Whenever I don't have the time to write, I feel off, I'm hoping I can get back on track.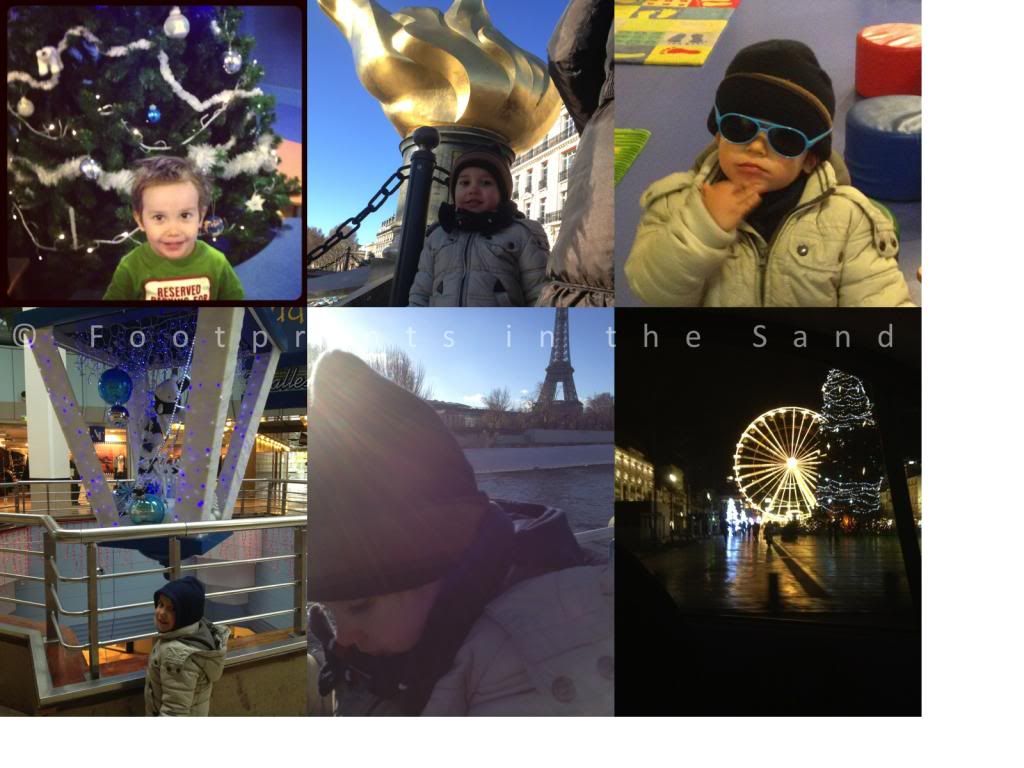 L to R: Christmas at the daycare, Princess Diana Memorial in Paris, Mr. GQ going incognito, Ferris wheel and christmas tree in downtown Clermont, Paris = love, more Christmas in Clermont



To say that this week has been rough would be an understatement. There is an epidemic of bronchial viruses and several kids at the daycare have been hospitalized. Noah got sick and has been diagnosed with asthma. We are now knee deep in inhalers and nebulizers.
Le sigh.
Yesterday was St. Nicolas Day. Here in France good ol' Saint Nick brings you presents. St. Nick brought me a new dishwasher and two madrilenes. St. Nick really outdid himself this year! I'm liking the double celebration of St. Nicolas and Christmas.
How was your week?