My tiny little blog has been honored with yet another award. This time Quiana over at
Harlem Love Birds
awarded me with the Kreativ Blogger Award. Quiana writes a great blog about living in NYC with her family and she has an adorable one year old...so go and check out her blog and say 'hi'!
I was completely shocked to receive this award since I don't consider myself Kreativ at all but I am extremely honored!
I'm supposed to share seven random things about me and pass on the award to other lucky bloggers. Sounds like fun, right?
So, let's see...what 7 random things could I share that I haven't shared already.
1. In my lifetime I've only lived in 2 states, but have lived in 3 different countries (4 if you count the 3 months I spent living in the UK).
2. I speak 3 languages, but in our household don't be surprised if your hear four or five different ones at any given moment
3. I don't know how to parallel park and the thought of it gives me a panic attack
4. Of all the places I've visited in my lifetime Florence, Italy is my favorite
5. I'm a self proclaimed foodie and love to spend hours experimenting in the kitchen
6. My favorite part of the US is the South East and could see myself living there for the rest of our lives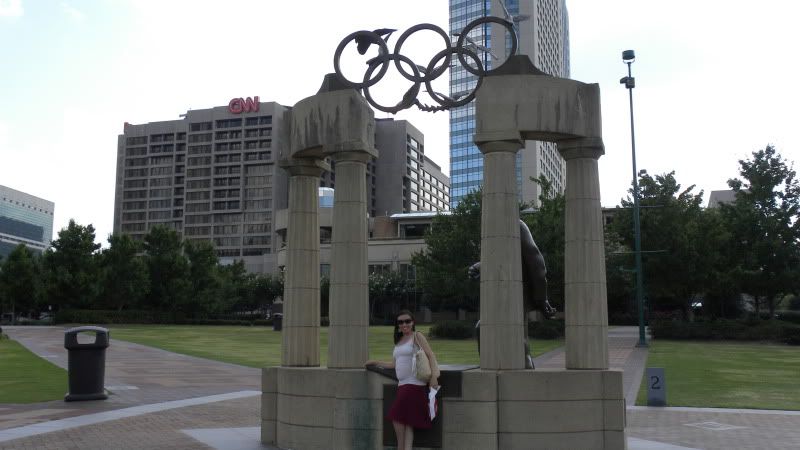 7. I lived in Arizona my entire life until I was 24 and never ever visited the Grand Canyon. I still have not gone even though my entire family still lives in Arizona.
And now for the fun part, handing off this award!